SHAUN
GHULAM
Lead Organizer
I'm a proud father, REALTOR at Sold By Shaun Realty and a HUGE basketball fan. My favorite TV show is Better Call Saul!
CANDICE
SAFFREY
Director of Finance
Candice works in Brampton to develop opportunities for the community through music, mentorship and program development.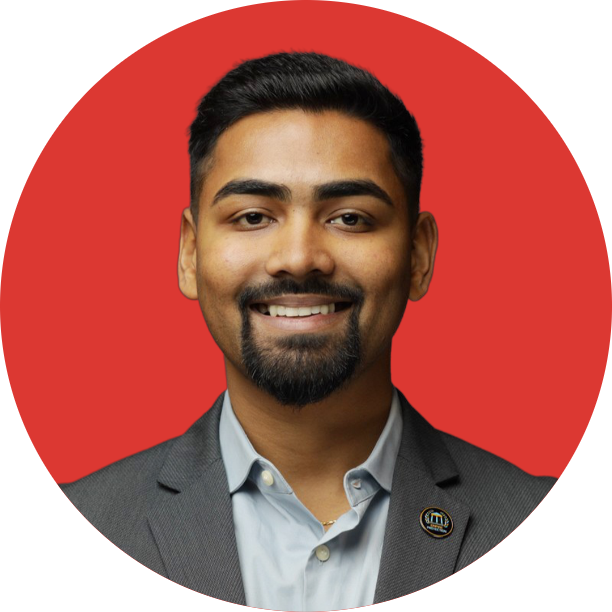 Mitesh
Shah
Director of Recruitment
CEO of Empire Protection, a Toronto private based security firm and professor at Mohawk College.